Are you in need of extra space to store your belongings? Look no further than Stratford Self Store. If you're looking for storage lockers near me, we offer a top-notch solution to all your storage needs! Whether you're a busy professional, a growing family, or a student in transition, our storage lockers near you offer a secure and convenient space to keep your items safe.
Benefits of Choosing Storage Lockers Near Me With Stratford Self Store:
Security You Can Trust: Rest easy knowing that your belongings are protected by state-of-the-art security systems. Our storage lockers near you are equipped with 24/7 surveillance cameras, secure access controls, and individual locks, ensuring that only you have access to your unit.
Flexible Sizing Options: We understand that everyone's storage requirements are unique. That's why we offer a range of sizes for our storage lockers. From compact units for a few boxes to larger spaces for furniture and appliances, you'll find the perfect fit for your belongings.
Convenience at Your Fingertips: Access your storage locker whenever you need to. Our convenient location near you means you can easily drop off or pick up your items. With extended access hours, including weekends and holidays, you have the freedom to manage your belongings on your own schedule.
Climate-Controlled Environment: Preserve the quality of your sensitive items. Our storage lockers 'near me' are equipped with climate control, maintaining optimal temperature and humidity levels. This feature is perfect for storing delicate furniture, important documents, electronics, and more.
Exceptional Customer Service: At Stratford Self Store, we prioritize your satisfaction. Our friendly and knowledgeable staff is always ready to assist you, answer any questions, and provide expert advice on storage solutions. We aim to make your storage experience hassle-free and pleasant.
Competitive Pricing: We believe that storage should be affordable for everyone. Our storage lockers 'near me' are priced competitively, offering excellent value for the convenience and security we provide. Check out our flexible rental options and special discounts to find the best deal for your needs.
Moving and Packing Supplies: Streamline your moving or packing process by taking advantage of our wide selection of moving and packing supplies. From sturdy boxes to packing tape and bubble wrap, we have everything you need to protect your items during transportation or storage.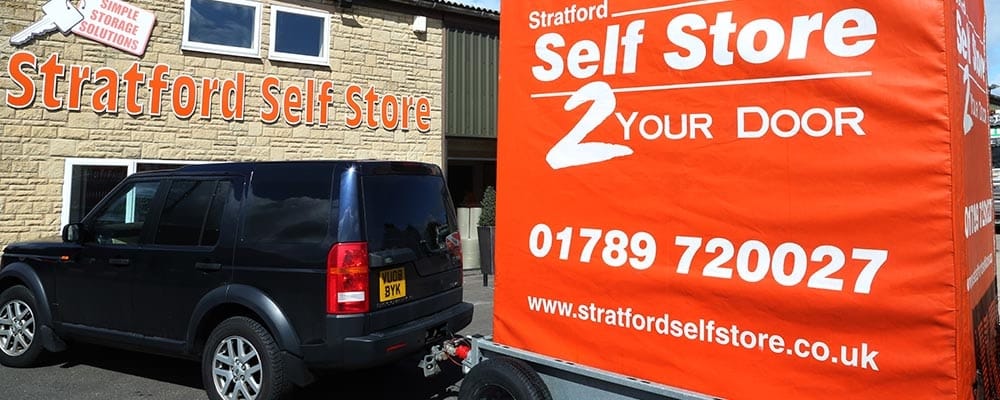 How Our Storage Lockers Near You Work
Don't let clutter overwhelm your home or office! Our small storage lockers 'near me' are the perfect solution to regain space and maintain an organised environment. Reserve your storage locker today and experience the convenience, security, and flexibility that Stratford Self Store has to offer.
Storage lockers are designed to provide a secure and convenient space for individuals or businesses to store their belongings. Here's how our storage lockers 'near me' typically work:
Choosing a Storage Locker: When you decide to use a storage locker, you'll need to select the appropriate size based on your storage needs. Storage facilities offer a range of locker sizes, from small units that can accommodate a few boxes to larger spaces for furniture and other bulky items.
Reserving a Locker: Once you have determined the size you need, you can contact the storage facility either by phone or through their online platform to reserve a locker. The facility will guide you through the rental process and provide you with the necessary paperwork.
Access and Security: On the agreed-upon move-in date, you will receive a unique access code or key to enter the storage facility. This code or key will also grant you access to your assigned storage locker. Storage facilities typically have security measures in place, such as surveillance cameras, gated entry systems, and on-site staff to ensure the safety of your belongings.
Packing and Transporting: Before moving your items into the storage locker 'near me', it's important to pack them properly. Use sturdy boxes, packing materials like bubble wrap or packing peanuts, and label each box for easy identification. Transport your items to the storage facility either by using your own vehicle or renting a moving truck.
Arranging Your Locker: Once you arrive at our storage facilities, locate your assigned storage locker. Depending on the facility, you may need to use a moving cart or trolley to transport your items from your vehicle to the locker. Organise your belongings within the locker, placing larger and heavier items at the back and smaller items towards the front for easy access.
Accessing Your Locker: Storage facilities usually provide extended access hours, allowing you to visit your locker at your convenience. Simply enter your access code or use your key to unlock the facility's gate and access the building. Proceed to your locker and use your key or combination lock to open it.
Managing Your Locker: When selecting storage lockers near me, you have total control over the contents. Throughout the duration of the rental, you can add or remove items as needed. Many storage facilities give you the option to switch to a different size locker if you discover that you need one that is bigger or smaller, provided that space is still available.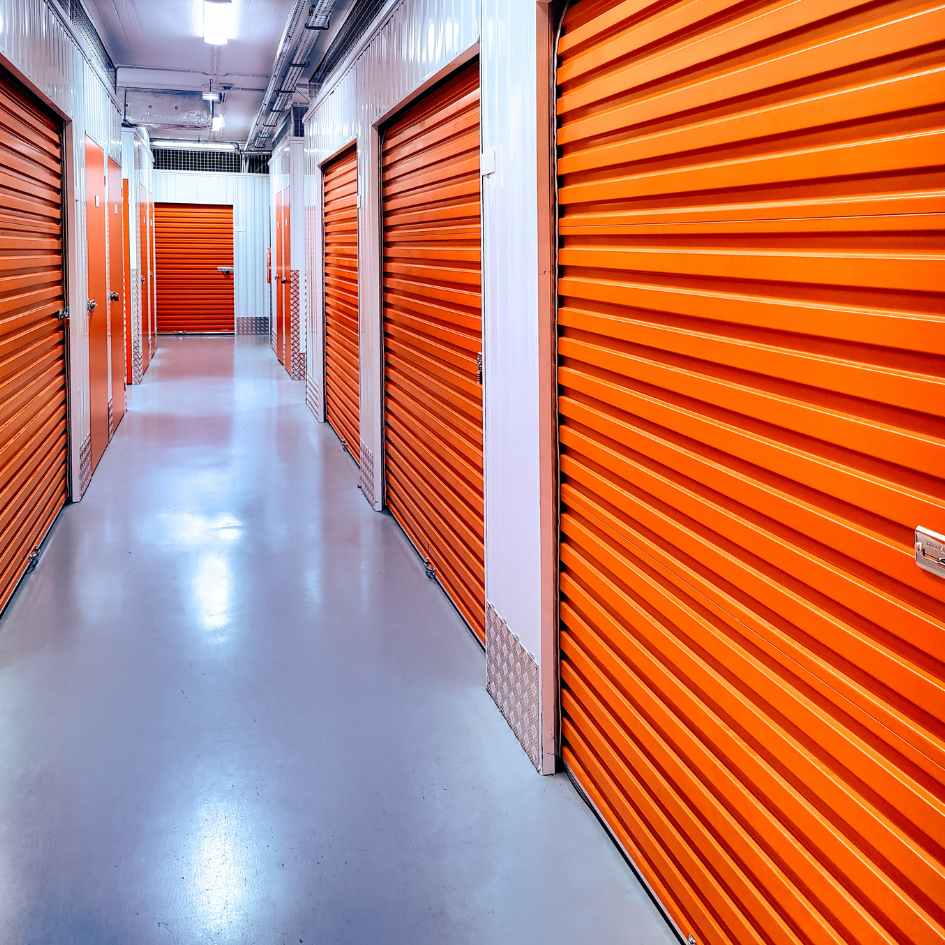 Free Up Space Today with Our Storage Units in Leamington Spa!
Contact us now to discuss your storage needs and take the first step towards a clutter-free life with our storage locker near me!