Stratford Upon Avon Self Storage Company

Stratford Self Store is a leading Warwick storage company based in Long Marston, Stratford Upon Avon, with over 15 years of experience in commercial and domestic storage. Our location allows us to provide storage facilities to people living in and near to Alcester, Warwickshire and Stratford Upon Avon. We offer a range of services to help you store items or to assist you whilst moving house including self-storage units, house removal service, packaging and more.
Packaging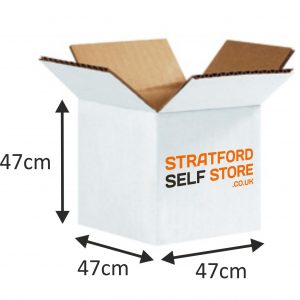 Self Storage
Our Storage Facilities
In Stratford Upon Avon | Part of Warwickshire | Near to Alcester
Our storage facilities are located in Long Marston, Stratford-Upon Avon. Specified units are available to be accessed 24 hours of the day, 365 days of the year. Our amenities are fitted with barrier controlled access, door code entry, 24 hour CCTV system and 24/7 fire and intruder alarms ensuring your belongings are safe on our site. No matter what you need to store, our storage units will provide you with a safe, secure solution for your commercial and domestic storage needs.
Testimonials
Fantastic service, friendly staff always willing to assist.
These guys are the best storage place I have used. I would highly recommend them to anybody.
Absolutely first class service, been so well looked after for many years. Sorry to be leaving.
Storage system was simple and easy. Owners very helpful and van hire was efficient. Would recommend.