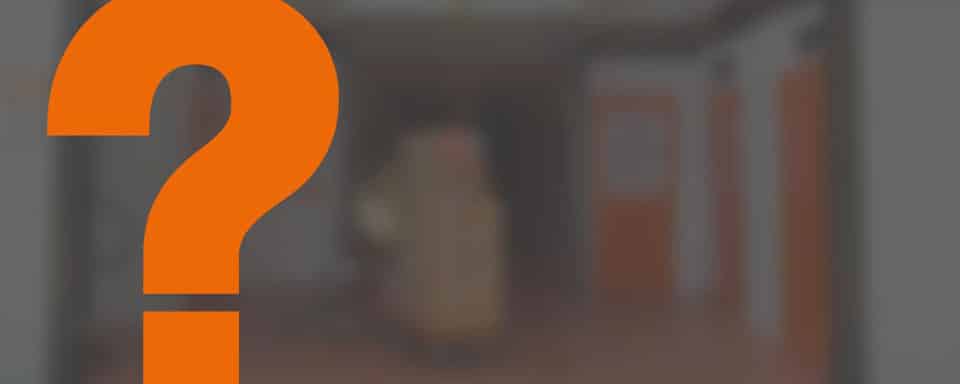 All are prices are per calendar month. When you start your rental you will be charged for your first month pro-rata and 1 month's rent as a fully refundable deposit.
+
Do I have to pay a deposit?
You will have to pay 1 months rent as deposit, which is fully refundable on vacation. Just to make sure you don't leave us with those items for the skip, or use the unit with a wrecking ball!
+
Is insurance compulsory?
Yes, most household policies automatically cover, so we always advise to check first, if not we recommend an insurance company which will cost 75p per £1000 of goods per month.
+
When can I access my unit?
Our opening hours are Monday to Thursday 8.30am-5.30pm, Friday 8.30am – 5.00pm and Saturday 8.30am – 1.00pm, during these times you have unlimited free access to your unit. Though on some units we do have 24/7 access. If you specifically want a 24/7 access unit please make your sales advisor aware.
+
Are there any access charges?
No, we do not charge for access to self store units only on pods. If your in a pod just give us a call 24 hours beforehand to book it and pay your £12 access charge.
You can nearly store anything you want to apart from a few things which you must adhere to for the protection and security of your own goods and others. You must not store any food, living creatures, combustible or flammable material, firearms, explosives, chemicals, compressed gases, illegal substances.
+
What documents will I need to bring for verification?
You will need to bring with you an official document with your photograph such as a driving licence or passport.
+
How long do I have to rent for?
We don't do long tie in periods, we simply have a 1 month minimum let, then you rent on a month by month thereafter or year by year if you would like.
We have a removal team who have many years of experience, they know how to move the more difficult of items and take care and respect in handling your goods, along with getting you the maximum usage out of your selected storage room
+
Do you supply packaging materials?
We carry a wide selection of packaging materials available for you to buy off the shelf. From boxes to bubble wrap to sofa covers and selotape.
We understand the importance of having the highest of security to protect your goods, therefore we have 24 HR CCTV . Fire and Security alarms. Warden on Site. We also have in place Barrier access, Code access and also a password system. . To secure your own unit you need to put your own padlock on it, which you are the only key holder to. You can buy a range of different sizes from us or feel free to bring your own.
Once you have paid your initial payment by card or cash to set up your storage account you can make your monthly payments moving forward by Direct Debit or Standing Order
+
What do I need to do when I want to move out?
One months notice required by calling us, email or coming into reception. Please leave the room in the same condition as when you began renting it and remove your padlock from the door before leaving the store.