If you're searching for storage facilities near me, choose Stratford Self Store for all your storage needs! Located in Stratford Upon Avon, we are a leading storage facility that offers a range of cost-effective and innovative storage options. Our self-storage facilities are ideal for storing a variety of objects, including those used for business, commerce, or personal purposes.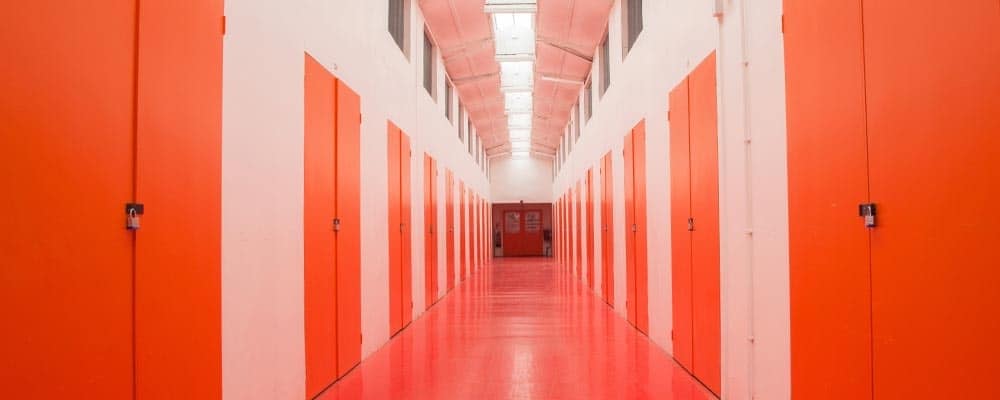 What You Can Store In Our Storage Facilities Near You
From individuals and families looking for short-term storage facilities near me, we can cater to everyone. Whether relocating to a new home or corporations needing to store documents or extra goods, we can store it all! We understand the need for extra space, so we have developed our service to store various size items and various quantities, so no need to worry whether you have a lot to store. Get in touch with us and we can arrange a solution to suit you!
Here at Stratford Self Storage, we can assist you with anything from furniture to seasonal clothing to electrical goods to outdoor furniture. We give you exclusive access to your storage so you can be sure your possessions are safe and secure, and your goods stay clean and dry. You can access your self-storage unit whenever it's convenient for you, day or night, allowing you to retrieve or store more goods.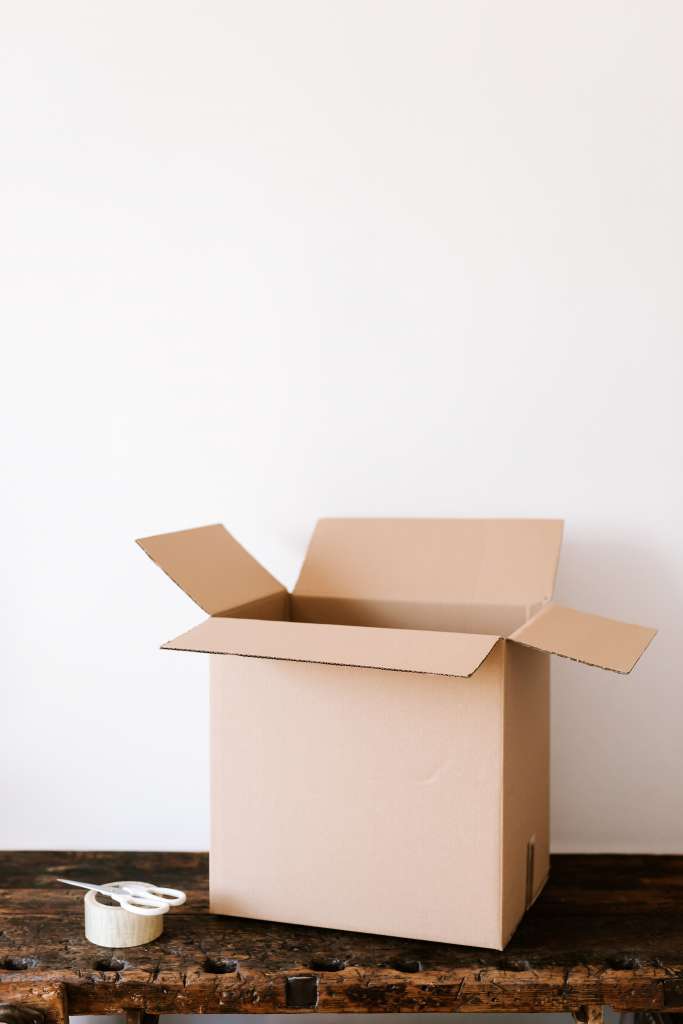 Your Goods Are Protected Constantly For Peace Of Mind
What makes our storage facilities near you different from other self-storage units is that we guarantee to protect your goods the whole time they are in our care. We ensure this by fitting all our self-storage facilities with
24 hour CCTV Cameras
24/7 Fire and Intruder Alarms
Barriers to control access to the storage units
Door code entry
Sizes Of Our Storage Facilities Near You
Our storage facilities near you are available for rent for the duration you need, in addition to the size you need for storage. From 10 foot storage containers to 200 square foot storage rooms, we offer a variety of products.
Stratford Self Store offers a variety of storage containers for rent in a number of various sizes. If you need a removals quote in addition to giving you that information, the knowledgeable staff will be able to advise you on the ideal storage size. These include:
Please head to our website or get in touch with us for prices and availability.
Our Other Facilities At Stratford Self Store
Alongside storage facilities near you, we also provide other affordable and useful solutions, which include:
Get In Touch
If you're in need of storage facilities near me, then get in touch with us at Stratford Self Store for an affordable and reliable service. Call us on 01789 720 027 for a free quote today!