Here at Stratford Self Store, we can give you the suitable office space you need if you're searching for offices to rent in Stratford. All of our offices come in a variety of sizes, making them the perfect choice for organisations of any size and number of employees. Get in contact with us right now if you're looking for an economical and dependable solution for offices to rent in Stratford.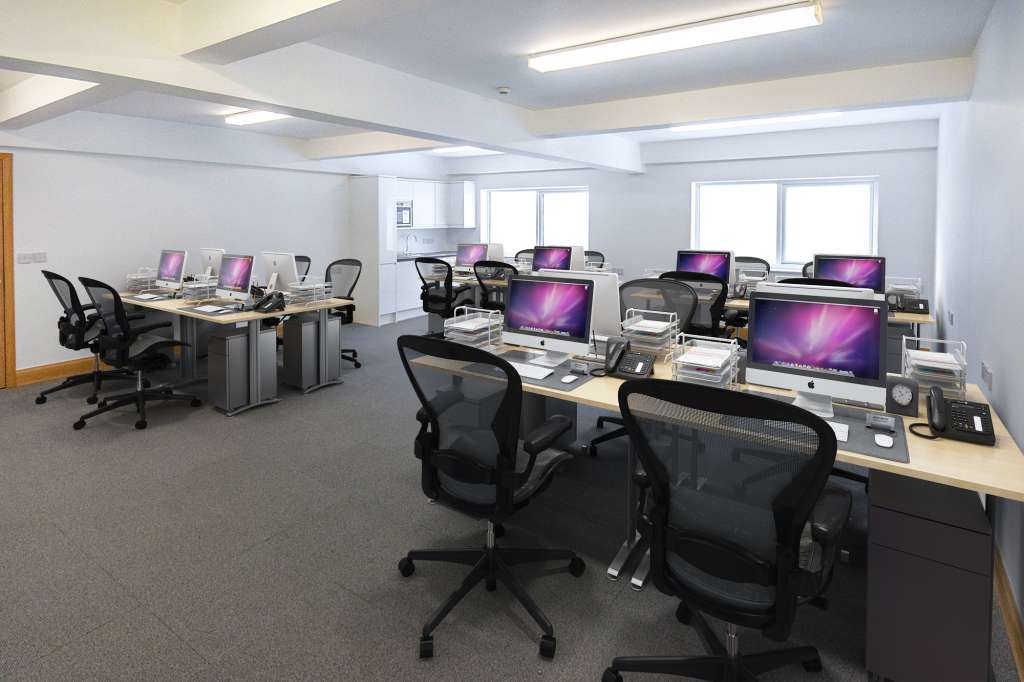 Offices Available To Rent All Year Round
With our offices to rent in Stratford, both furnished and unfurnished options are available, and each unit has its own parking space with lots of visitor parking and no traffic delays. Numerous amenities are offered on-site, including a staffed reception area where guests are welcomed, postal services, a beautiful conference space available to renters at a discounted rate, visitor parking, and a food truck that comes by occasionally.
Building insurance and service fees are included in your monthly direct plan with us since we want to make everything as simple and reasonable as possible for our clients. This implies that there are no additional fees associated with renting our offices.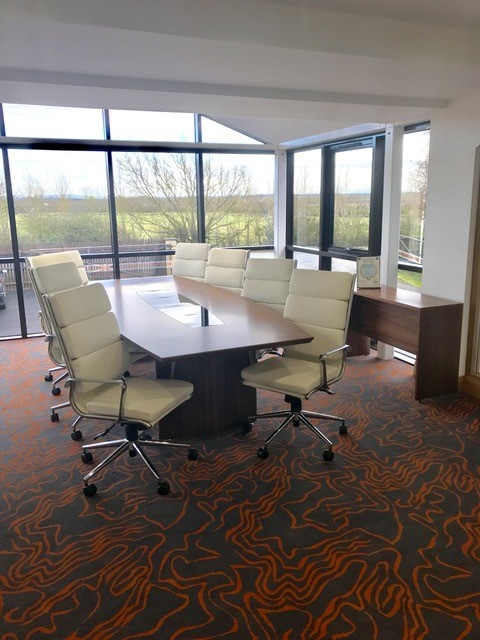 Why Choose Offices To Rent In Stratford
It was already clear that businesses were shifting away from expensive office purchases and toward more flexible office rental arrangements post-covid. More organisations are now realising that maintaining an expensive and constrained office arrangement is no longer the best choice. Thus, businesses are turning to office space rentals rather than buying commercial real estate.
That's where our offices to rent in Stratford could be an ideal option for you. Here are a list of reasons why renting could be better than purchasing:
Save Money:
Your company can make significant savings by choosing offices to rent in Stratford as opposed to buying. One of the reasons is that not all of your money is invested in the property. Then think about how much it may cost to furnish a newly purchased office with furniture, fittings, equipment, and other items.
However, renting might help your company save money. There's no need to invest a lot of money in the building or in furniture and equipment for the business. Usually, the office facilities manager provides these. This means that the business will have more money to seize opportunities as they arise. This might result in greater sales, new customers, and other things.
Smaller Space:
These days, the value of commercial properties is at an all-time high. Therefore, renting a small location rather than purchasing office real estate may be the best choice. For instance, why maintain a large, vacant office space there if you and your staff work from home the majority of the time? Even if you use the vacant office for team tasks and meetings, it will still be empty most of the time. This implies that you must pay for utilities and other costs associated with an empty office location.
No hidden costs:
When you choose one of our offices to rent in Stratford here at Stratford Self Store, there are never any hidden costs! Everything is included in your monthly direct debits such as building insurance and service charges, so this enables you to maintain an affordable budget whilst receiving great office spaces for yourself and your employees.
Storage available close by
If you find you are struggling with storage and need some extra space, we have available storage units not far from our offices to rent in Stratford. These are ideal if you can't fit everything in the office, but need specific items or equipment close to you while you're at work.
Why Choose Stratford Self Store
With over 15 years of experience in both commercial and residential storage, Stratford Self Store is a reputable Warwick storage company with headquarters in Long Marston, Stratford Upon Avon. Our location enables us to offer storage spaces to residents of and close to Stratford Upon Avon, Warwickshire, and Alcester.
As an experienced company, we can provide you with a reliable service that caters to your requirements when you are in need of offices to rent in Stratford.
Enquire today
Get in touch with us at Stratford Self Store for more information about offices to rent in Stratford and other services we can provide you with. Head to our website or call us on 01789 720 027 today!