Stratford Self Store is a family-run business based in Stratford Upon Avon providing storage units and facilities for a range of possessions/ assets including house and office furniture. We are able to provide both a short-term and long-term solution for storing furniture that you are not currently using.
We have a range of different sized storage units available at our compound and therefore, we would recommend calculating how much space you require in order to choose the unit size most appropriate for your needs. However, if you are unsure, our team will be able to help you with this!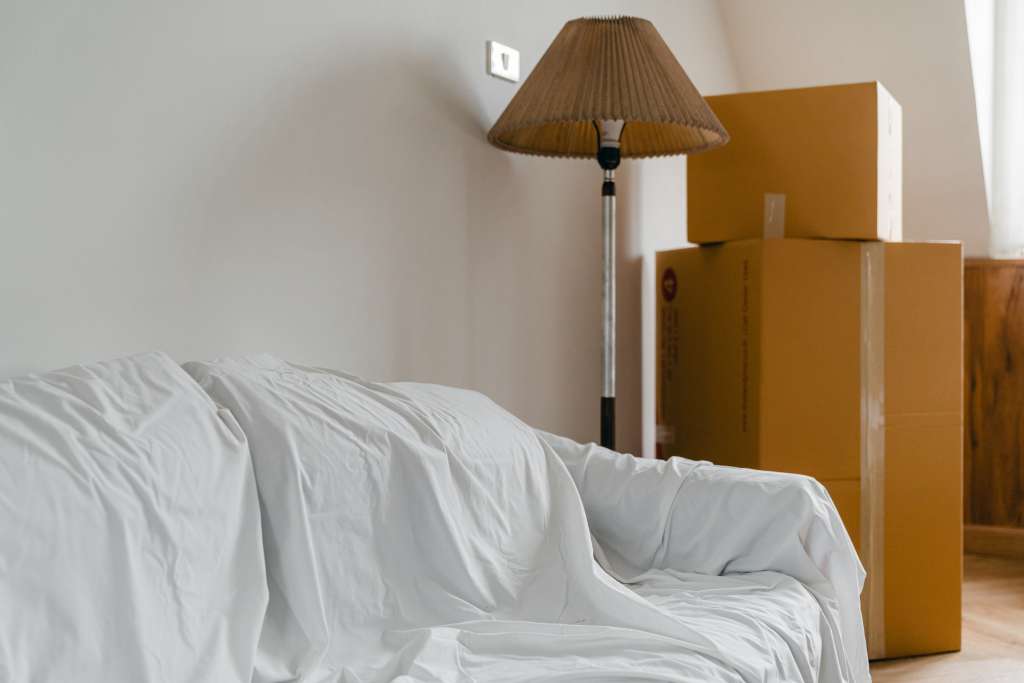 Reasons to store furniture
•Storage units provide the ideal 'gap' as a place to store your furniture during your house move.
•You are renovating your home and therefore need to make space for the builders/ decorators.
•You have downsized in space and there is no longer the room for the furniture in your house, but you do not want to get rid of it.
•Restoring furniture as a hobby is often a reason as to why people store furniture.
•Making room for family members such as older parents, children returning from Uni or a baby.
Contact us to hire a storage unit for home or office furniture
If you would like to hire one of our storage units at our facilities based in Stratford Upon Avon, contact us today on 01789 720 027 or fill out our online contact form below.