Commercial Storage Solution
There are many reasons as to why a business may need temporary or full-term storage. For example, your business is expanding or over stocked, if you need space for additional stock, equipment, or other promotional material. These are all valid reasons to put your assets in storage.
Our available units
Stratford Self Store provides storage solutions for commercial businesses. Our available units and pricing can be found below:
Unit 1a: 2250sqft = £1312.50 + VAT
Unit 2a: 3404sq/ft (40.5 long X 7.8 wide X 4.4 high) =  £1985.66 + VAT
Unit 3a: 2830sq/ft (41.7 long X 6.3 wide X 5.2 high) = £1603.66+ VAT
All units are on a 12-month licence agreement, with three months rent as deposit.
Please contact Nikki for more details; nikki@reidgroup.co.uk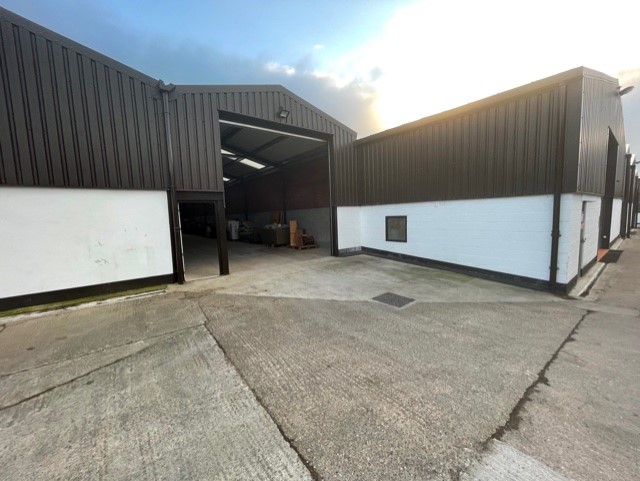 Our commercial storage facilities include:
24 Hour CCTV cameras.
Barrier controlled access to site.
Goods on/ offloading service.
24-hour access available.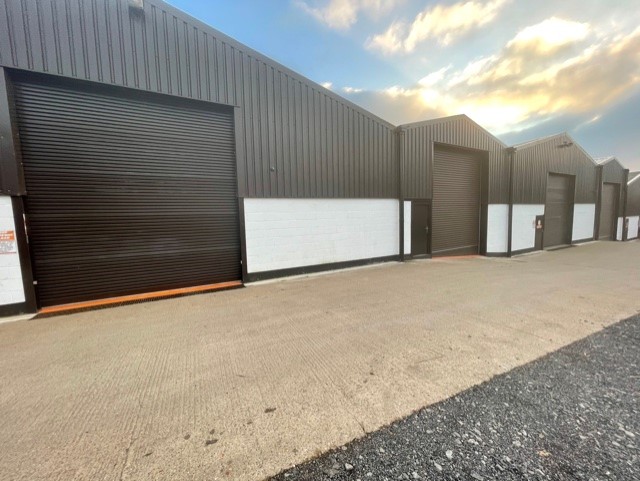 We Offer:
Stratford Self Storage offer a range of other services which may be applicable for your business needs.